See For Yourself
We partner with Wisconsin Homes to bring you stunning modular homes at amazing prices.
Visit Our Model Home
Check out our "Projects" tab for all the details and photos of the great new model home in Marshfield.
Learn more
Affordable? Definitely.
Wherever you are in life, we build quality homes for all budgets.  From $71 sq/ft and up.
High Quality? Absolutely.
Our factory-built homes are constructed to the highest quality, meeting or exceeding today's building codes and standards. The result is long-lasting quality and beauty that you'll love.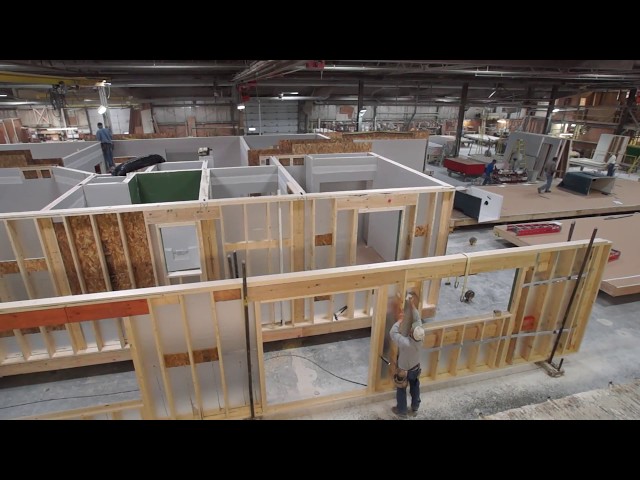 Customizable? Infinitely.
Customize one of our existing floor plans or start from scratch. It's up to you.
Explore and Learn
Discover the uncomprimising quality and outstanding value of our homes.